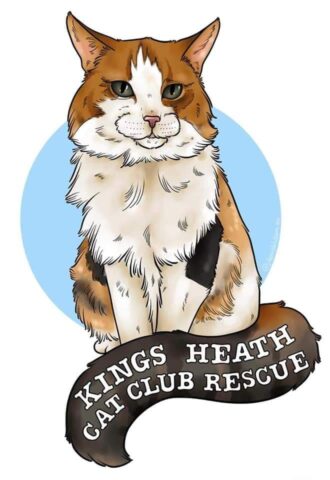 Looking to Foster or Adopt?
** Currently we are receiving a large amount of enquires about adopting, please only contact us on the form below if you have a specific cat in mind. All our cats are posted on the Rescue Facebook page below **
There are around 80 cats in the care of KHCR at any one time.  This is made possible by Fosterers and KHCR supporters.  We are pragmatic, whilst we ensure where possible "No cat will be left behind" we also realise in order for the cats to live their best life, they need their happy ever after homes too.
If you are interested in becoming a Fosterer or Adopting one of our cats, please contact us on the form below.
Details of what its like to be a Fosterer can be found here:
https://www.rd.com/advice/pets/fostering-cats/
Details of the current cats who are looking for their forever homes can be found here:
https://www.catchat.org/shelter_centre/index.php?route=shelters/shelter&path=543kingsheathcatclub
Please note: We reserve the right to terminate the adoption process at any time, all successful applicants will be subject to home checks.  By filling in this form you are not reserving any cat(s), we will always match our cats to the most suitable homes for them.  The adoption fee is £125 per cat. The adoption fee covers neuter, vaccination, snap tested for FIV/Felv, microchip and regular flea and wormer treatment whilst with us in