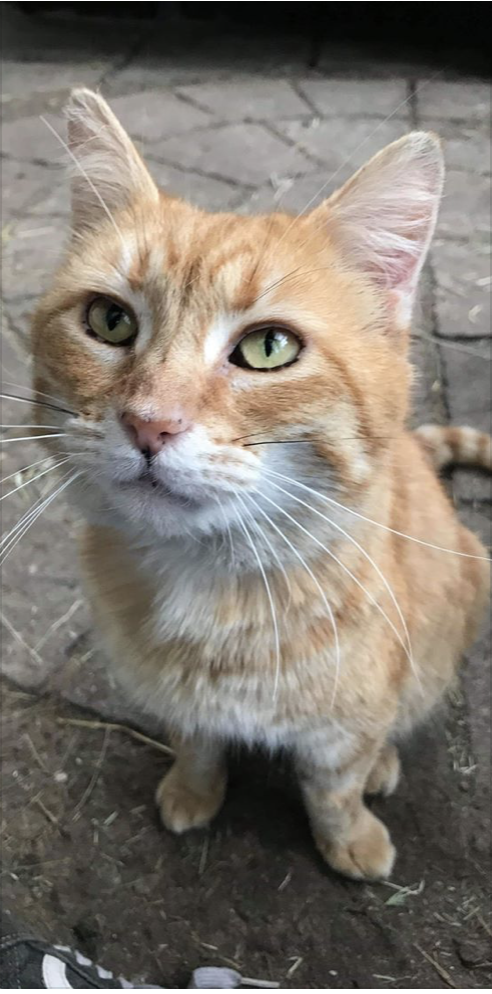 On 3 March, a member of Kings Heath Cat Club brought Thomas O'Malley into the care of KHCC from the Sparkhill area after he had been lay in the freezing cold, unable to move due to being in a RTA.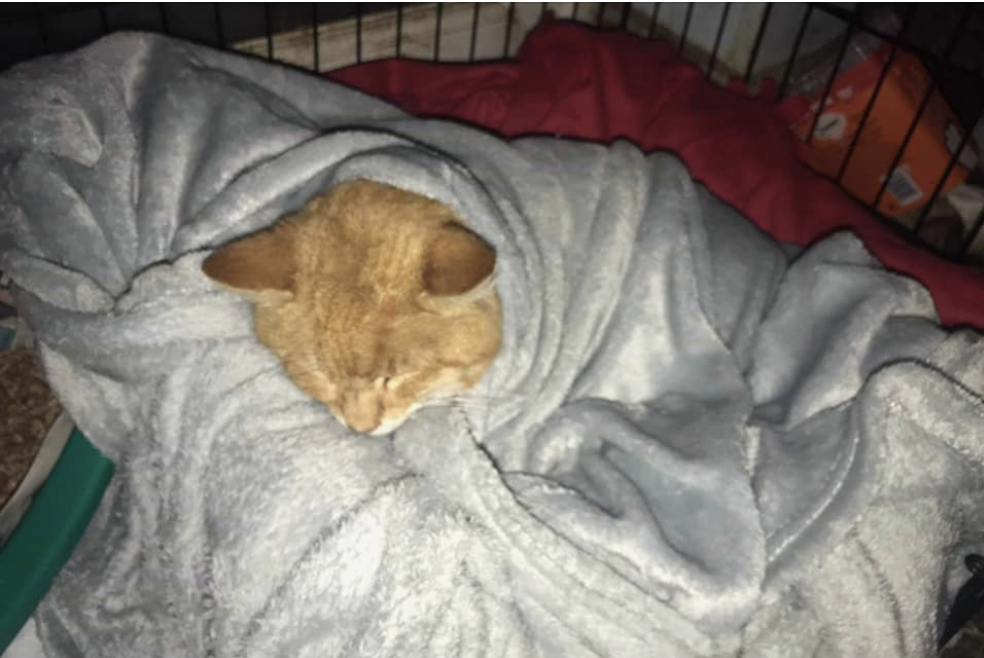 Thomas was taken into White Cross Vets for urgent fluids, to be assessed, bloods taken and multiple X-Rays, and also pain relief for what must have been a very painful and uncomfortable injury.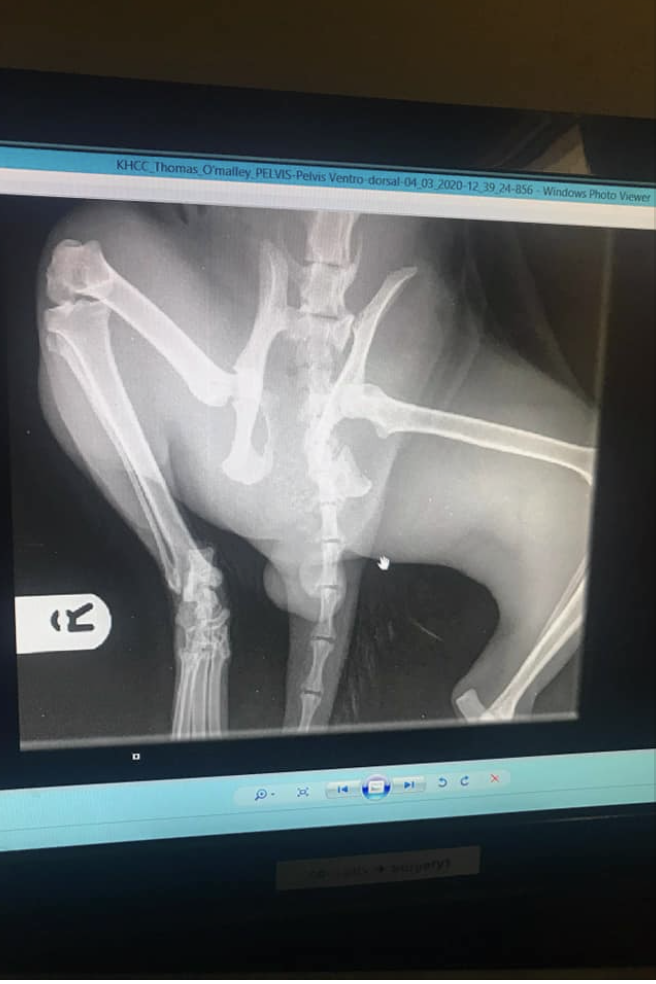 Thomas ended up at White Cross for a further 3 days due to having his injuries, cat flu, and was placed on treatment, including a NG insertion to feed him.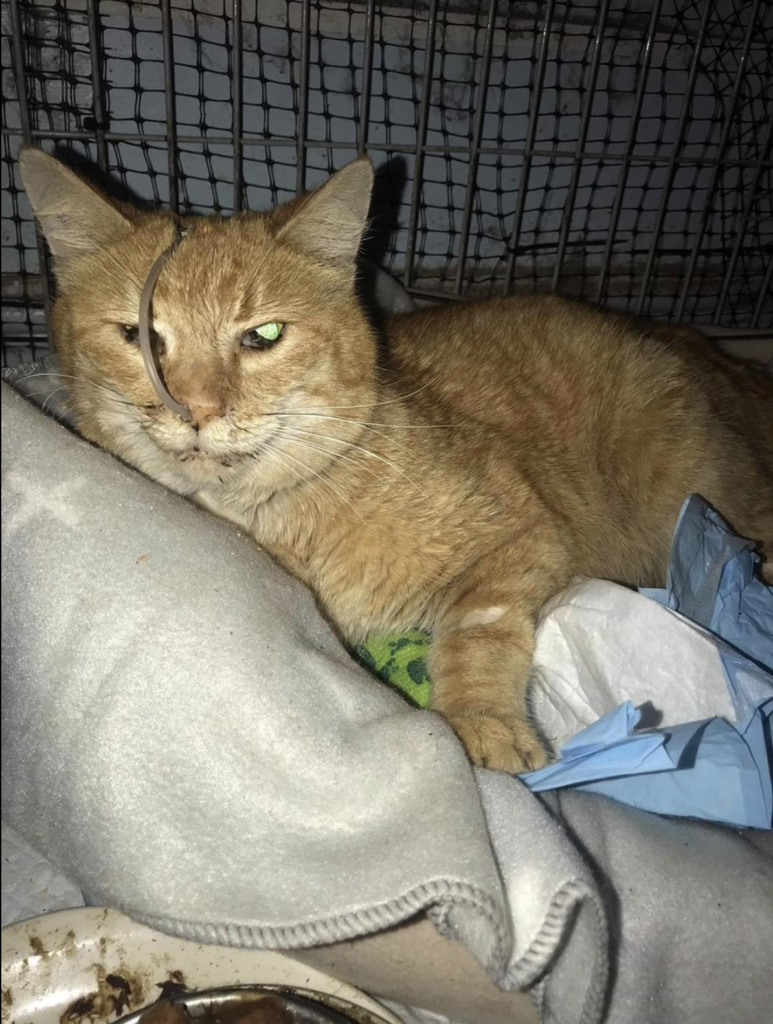 Having recovered from this, Thomas came into KHCC foster care and was looked after until he was well enough to be hospitalised and send to the referral unit who had agreed to carry out the procedure. Whilst the operation was vital to Thomas, as both his Pelvis and Hip were unstable, it was also a high risk operation, but necessary before it became inoperable.
One side of his pelvis was unstable due to a dislocation, and the other side has fractures in 3 places, and also with the danger of low red blood cell count, which is not unusual for this type of acute injury.
Despite his discomfort, Thomas was eating well, and even charming the nurses, he was a very brave cat, and already looking much better despite the injury and pain.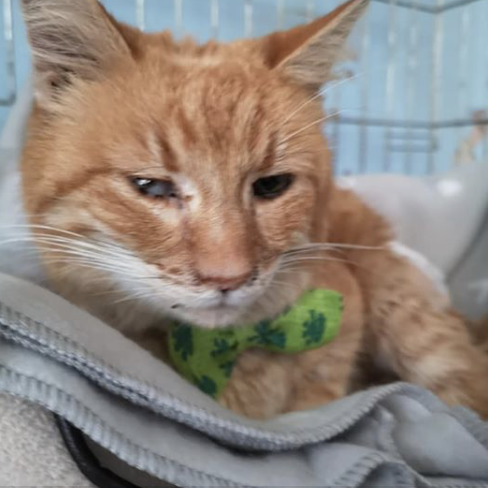 The operations, with the previous care he had had initially were over £2000, but KHCC and its fosterers didn't give up on Thomas and neither did the KHCC members.  By 11 March, Danni had already organised fundraisers, and a huge amount of money was raised, and Thomas had his operation and was able to recover quite happily in the hands of Ali O'Cat.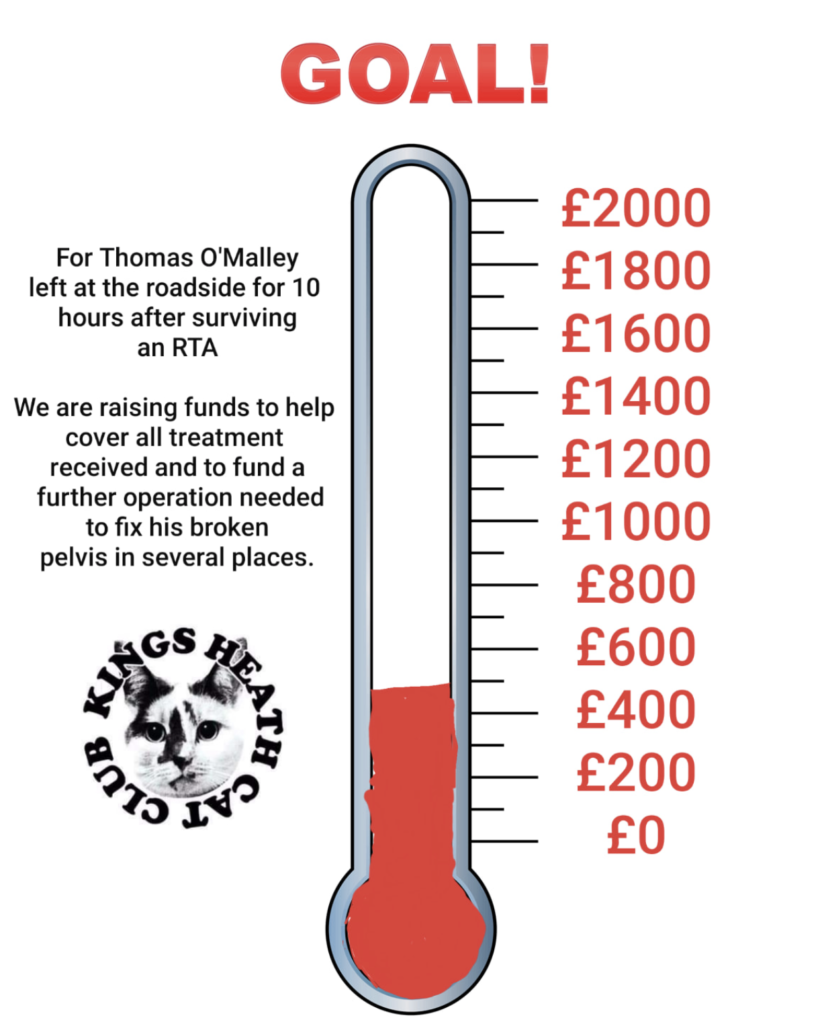 After 8 weeks of cage rest, Thomas had recovered and was able to enjoy the outdoors and the sunshine.
Without *YOUR* support, we couldn't have achieved this! Thank you, on behalf of Thomas!